Local and International News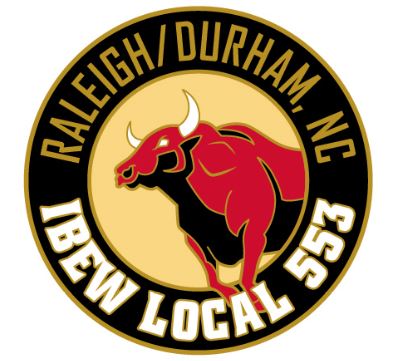 The Electrical Worker March 2022

3/02/22 - VP Kamala Harris visits IBEW 553 JATC Traning Center in Raleigh Durham along with Labor Marty Walsh, Governor Roy Cooper, Congressman David Price, and the Mayor of Durham Elaine M. O'Neal.
Watch the video HERE.
Quote from 553's Training Director, Rebecca Axford
Throughout administrations, Presidents and Vice Presidents have toured JATC facilities across the country, as the benefit of union apprenticeship and IBEW membership has always been an important part of American opportunity. What we never expected was to be selected as a facility for our current administration to visit – what an honor for our local and district! Our apprentices and instructors were able to show the superior quality of our JATC training, but they also shared their experiences as apprentices and IBEW members, and the benefits of being a union member. We owe a great deal of thanks to our partner Durham Technical Community College, who supports our program with a beautiful new facility and lab space, along with access to the rising workforce in our area. District 10 is on the map as changing and growing with the needs of the industry and our communities; we are grateful to be a part of the exciting changes and revitalization in our district.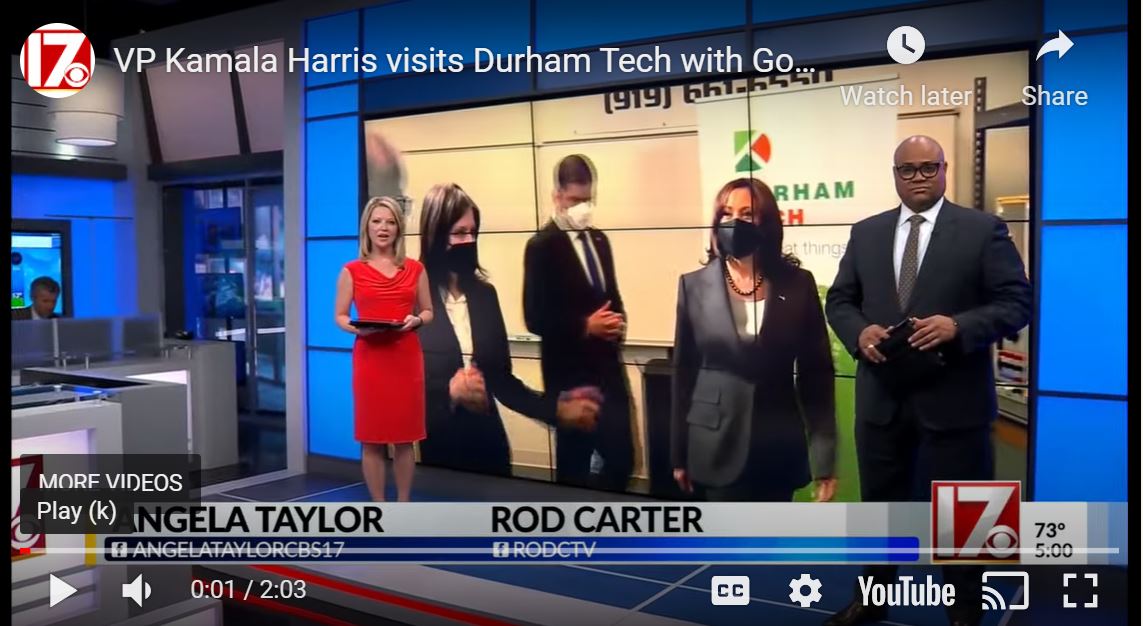 2/5/22-Thank you very much volunteers for your participation in the recent efforts in creating more exposure for Local 553. As you know, when the decision is made by the Business Manager and The State Organizing Coordinator to have a blitz and job fair, the District sends volunteers, and it's a reciprocating system. 553 will also send its Organizers to other Locals when the need be. It was a great experience to have other IBEW Locals supporting 553.
This is a very special time for the Host Local's Organizers and the new Organizers to learn from the Veterans. This truly is an advantage we have as a Union. I greatly appreciate the Contractors' attendance also. We will succeed and gain more market share.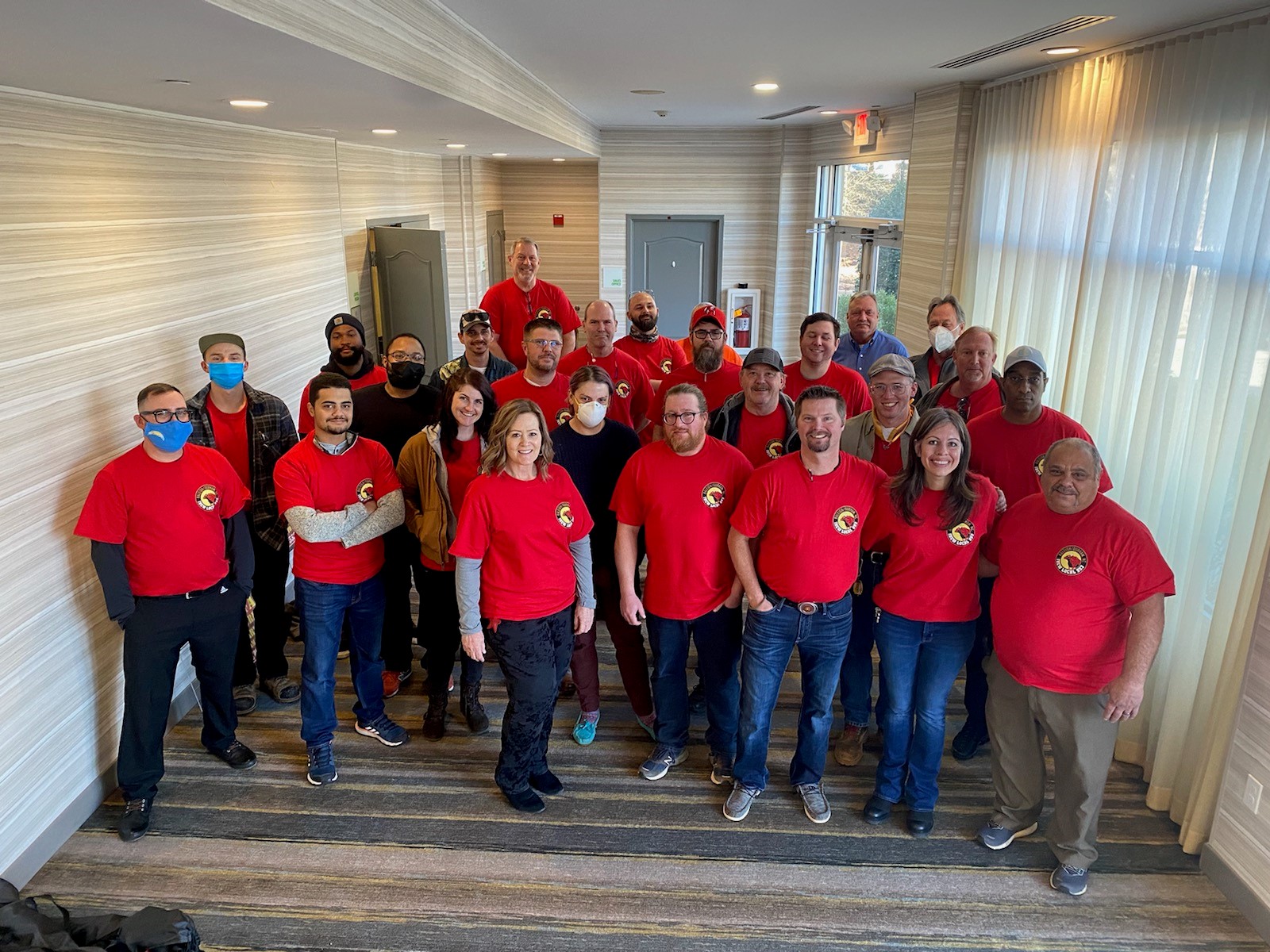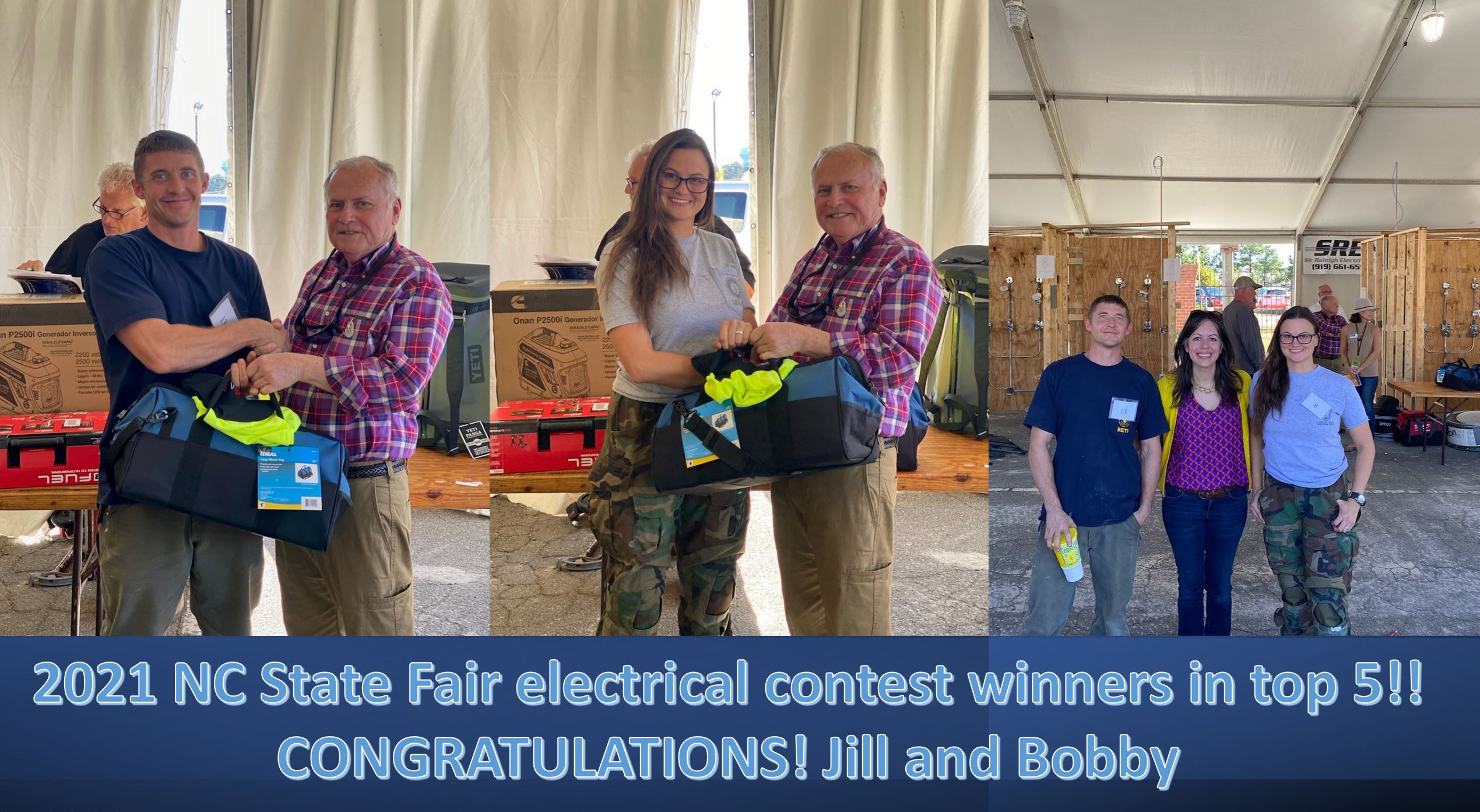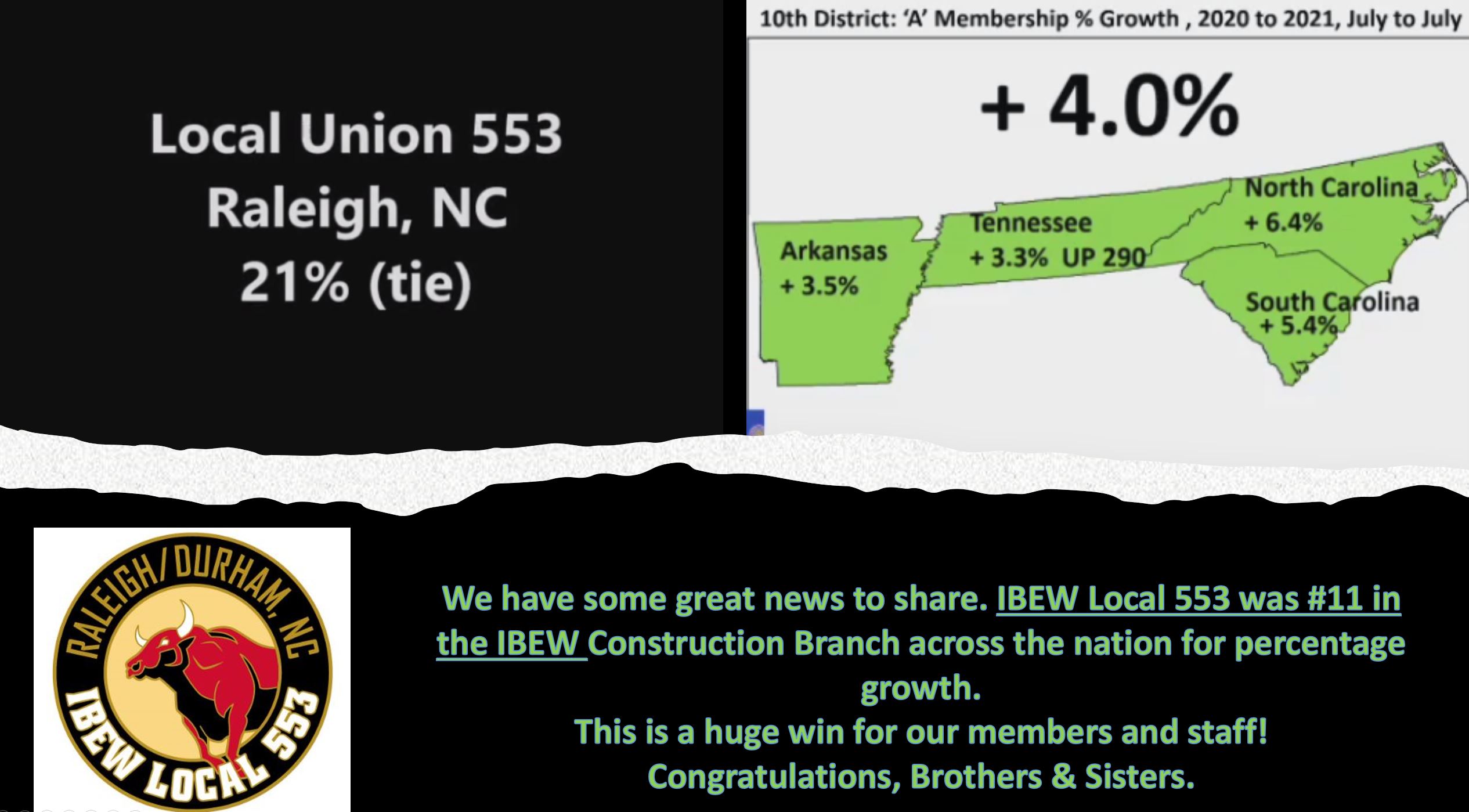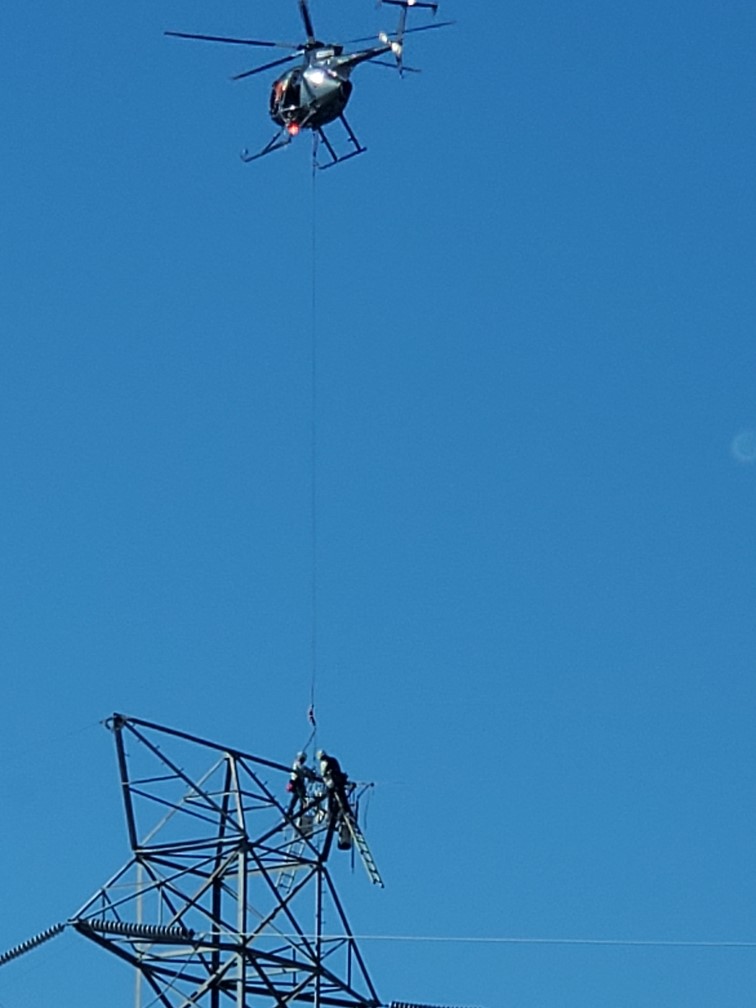 12/13/21 Union work around the neighborhood Leesville Rd & E US Highway 70, Durham, NC 27703
2021 End of Year letter from Business Manager